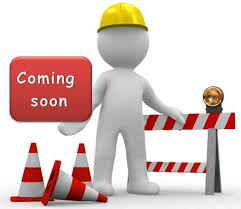 We know you are all excited and anxious for the 2018 dates; we are too. We haven't forgotten and are working hard to get dates and location set up.
As many of you know the fires earlier this year in Tennessee created cabin and scheduling issues out of our control. We got the cabin that we could at the time but it was definitely not a good fit for us. So, we are scouring locations and gathering information once again to try and find a place that suits our needs; chief among them being handicap accessible and having appropriate class space. We listened to your feedback in from the surveys and what you have told us directly and are working to make as much as possible come to fruition.
We can tell you that it looks as though we will be having SJW in the fall again in 2018. We are working to have the location and dates for you by the end of January so that you can start planning too!
We appreciate your patience with us as we go through the location changes and grow; you all are awesome in your support!
In service,
Cricket, Mags, Talina & Zilah