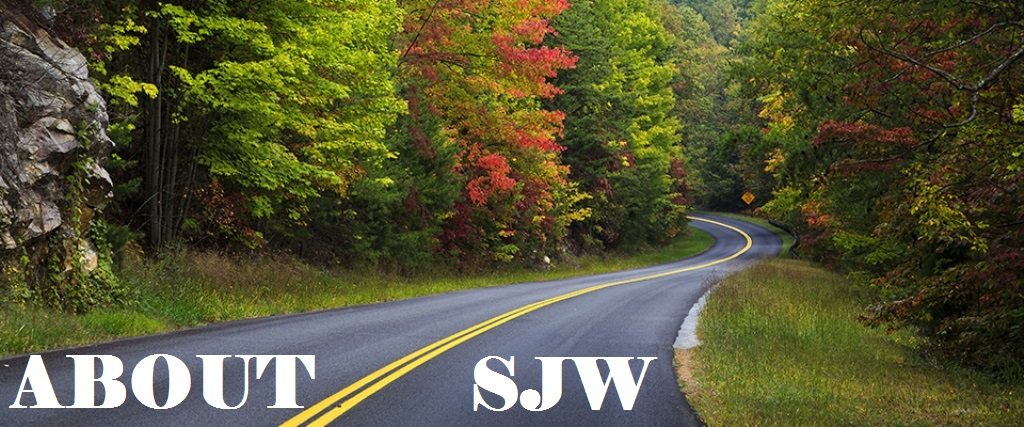 Submissive Journey Weekend (affectionately called SJW) is a relaxed weekend of classes, connections and camaraderie located in the Tennessee mountains near Pigeon Forge. Started in 2007 by a couple of Leather s-types who saw the need for s-types to have our own hang-out, SJW has consistently proven itself to be a retreat that doubles as a personal growth seminar.
Relax in the hot tub while talking about a class that brought you to tears.
Rock in the porch rockers while laughing about how silly we get in our service routines sometimes.
Love yourself and come to love others even more through shared emotional experiences.
SJW is run by s-types, attended by s-types, and consistently delivers the kind of self-improvement information that keeps all of us heading up the mountain year after year. Education and self-discovery help us build a solid foundation that allows us to serve ourselves, our partners, and our communities. Whether you've been around for a while, or are new to the scene, SJW has classes and connections specifically for you.
SJW isn't all hard work! We mix up the deep work with cooking, cleaning, great snacks and lots of laughter. Don't believe us? See our "Heard on the Mountain" posts from past years, and join us in the hilarity. Your registration price covers everything for the entire weekend – your room, your meals, your entertainment, your classes, and your fun.
Each year we leave the mountain with tears in our eyes, having built a stronger network of caring friends. We know more about ourselves, and how we can be the absolute best s-types possible.