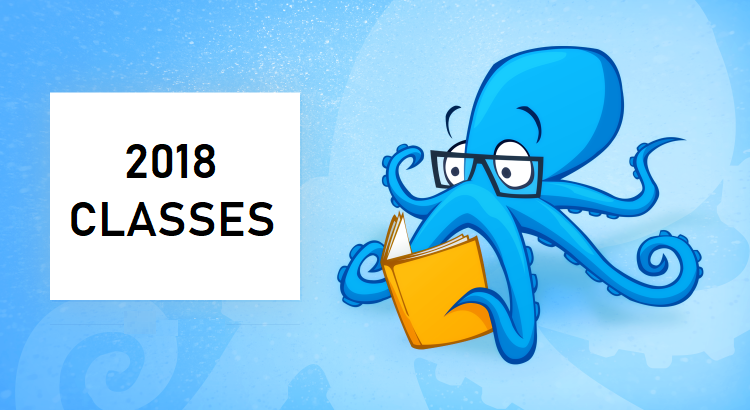 ---
---
Being in Service- To Yourself
Taught by Chelle
Service classes are usually about learning certain skills or ways of coping, while serving another. We never really talk about serving ourselves. Self care and self love, being your own master, these topics can seem foreign when talking about submission and service. But what if you are not in a dynamic? What if you are unowned but still have a desire to serve? I say, learn to be your own master and be in service to yourself. In this class we will discuss ways to do just that.
---
Don't lose your s#!+!
Taught by Alex/Gayla
Practical tips and tricks for managing stressful situations without losing it (& possibly pissing off your M/D/O type person!) This will include simple restorative yoga poses, breathing techniques & other ways to refocus your attention & intention.
This class will be hands on and participants can be seated on chairs or floor. No equipment needed.
---
Hey Mirror, Mirror…F@&K You!
Taught by Alex/Gayla
Objects in the mirror may not match what's in your head…and we all experience it. We will be talking about our own journey with body image, body dysmorphic issues and the things we go through a world where the price of beauty can be far more costly than we imagine.
Please note that this class is open to everyone as a safe space and no shaming of any kind will be allowed.
---
Taking Care of Business
Taught by slave sheri
Benjamin Franklin said, "For every minute spent organizing, an hour is earned." It's a rare person among us who doesn't feel the need to get more organized. Some people call slave sheri JOTs, which is a nickname her Master gave her because she has what he called "Johnny On the Spot syndrome". She is a self-proclaimed Excel spreadsheet whore and loves lists and organizational plans and everything that comes with them. It can seem overwhelming to start a system to organize your life, but it doesn't have to be. Join her while she shows you the systems she uses to stay on track with her busy schedules from work, home, travel, and family. We will look at small things you can do to start channeling the chaos into hours earned.
---
The Year of Living Uncomfortably (YoLU)
Taught by Trinity
Living is easy. Living uncomfortably is hard. Fear and discomfort often cause us to make the easy choices in life, but it is when we face difficulty and when we overcome fear that we grow. I made a conscious decision at the beginning of 2010 to live uncomfortably. While it's been difficult sometimes, I've found myself growing and becoming more comfortable in my own skin in ways I wouldn't have thought possible.
This gathering is going to be more of a round-table discussion focusing on how we face our fears, process our discomfort, and step outside our boxes in order to live uncomfortably. If you're embarking on a new chapter of your life or simply want to force growth within yourself then this round table is where you want to be. Come out, listen, share, and live uncomfortably with us!
---
To Thine Own Self Be True
Taught by slave sheri
This is a class that helps you identify what you are seeking and what your expectations are. We have to know ourselves if we are going to be successful at any relationship. This class will have a workshop style set up and will help each person to identify their authentic self. We will try to determine what are your deal breakers vs your wish list. What are you strengths and where are your opportunities for improvement.
---
When It's Time
Taught by Trinity
Ending relationships is rarely easy, but for s-types it can be more challenging than usual. We tend to internalize loyalty and devotion to such a degree that stepping back and looking at the relationship objectively can be incredibly difficult. But sometimes, it needs to be done. Sometimes a d/s or m/s relationship has become unhealthy and there's nothing we can do to make it better. Sometimes, we have to leave. But how do we get there? What if we're making the wrong decision? How can we know this is the right thing to do?
This session isn't a means to advocate leaving a relationship. The goal is to provide tools which can be used to help determine whether staying in the relationship is more unhealthy than ending it. In this class, we'll talk about the difference between needs and wants and how to tell them apart. We'll talk about effective communication. We'll discuss how to make the hard decisions: when conditions are better to stay and when it's really time to just let it go.
---